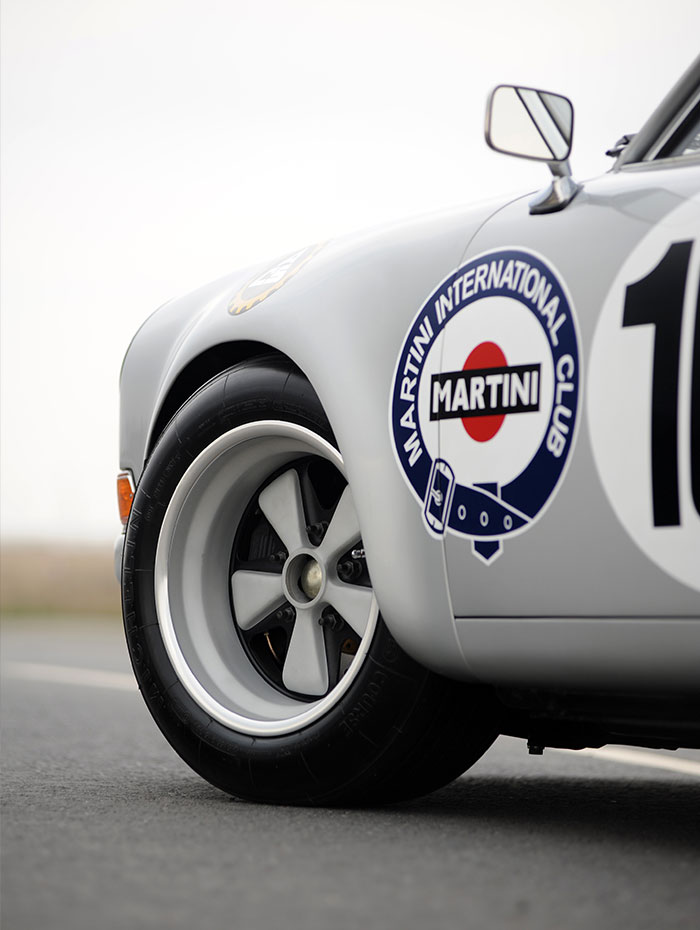 The engine shop
WE CAN REBUILD CUSTOMERS' EXISTING ENGINES or supply complete power units, whether for road use or racing.
All engines are assembled to meet customers' precise needs and budgets. Engines can be dyno-tested, if required, and thus delivered with an accurate printout of horsepower and torque characteristics.
We specialise in the development and testing of components, as well as the development of engines for specific competition circumstances, ie circuit racing (sprint or endurance); speed events and hillclimbing – both requiring high torque figures; and not least rallying. We offer a full after-sales back-up to support our products and services.
A comprehensive mapping service is available, and we can design and develop bespoke engine management systems, again suited for the precise requirements of any motorsport discipline, or simply fast and enjoyable road use.
Knowing that a good engine is only one half of a winning power unit, we have great experience in transmissions, too. We can repair and overhaul all classic and modern Porsche gearboxes and final drives, with specialist conversions and installations for those who need them.
Many different gear ratios, whether intermediate or overall, are available, and we can supply and fit and also overhaul limited-slip differentials, again with precise levels of slip to suit our customers' often diverse requirements. We also offer pressurised transmission lubrication systems for maximum component longevity.