Engine dynamometer services
WE DYNO-TEST MORE CLASSIC PORSCHE 911 ENGINES than any other company in the UK, and undertake work for both trade and private customers. We can test engines up to 2000bhp.
Some years ago we made a major investment in a dedicated dyno cell facility, originally supplied regardless of cost to a major WRC team, and thanks to our rural location on a secure former MoD facility we are able to run the dyno throughout the night, if necessary.
Our system currently offers 56 channels (with an option of incorporating a further 56). Measurable parameters include twin wide-band lambda, engine knock on two channels, all relevant temperatures and pressures, piston-ring blow-by, and fuel flow and pressure. We also offer five-gas exhaust analysis. Engine combustion pressure can also be logged, as well as real-time spark advance – even on early contact-breaker distributors, and so giving a true advance curve.
If you wish to take advantage of our dyno facilities, then please read the following text carefully.
There is often a tendency within the dyno 'industry' for confusion between customer and supplier in terms of the former's expectations and budget and the latter's responsibilities and costs, so to keep things clear it is best that you have a sound understanding of the services we offer and the costs involved. In this way, we can build a great working relationship.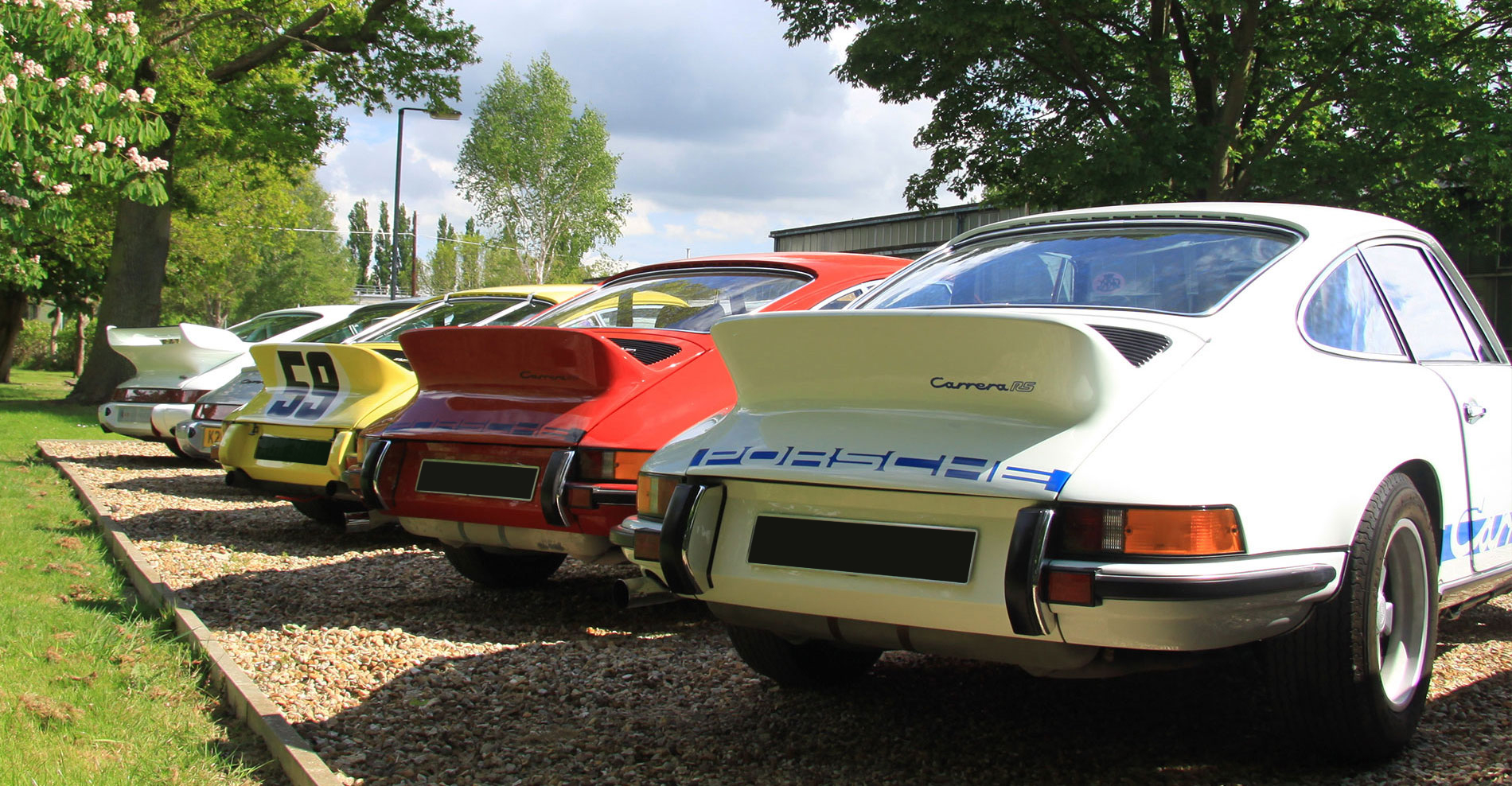 Naturally, all of the work we carry out is strictly confidential. All test results remain the property of the customer, and will not be divulged to a third party without prior agreement.
All of our equipment is regularly serviced and calibrated and so will give an accurate picture of data received from the engine. It is for this reason that we are chosen and trusted by so many other professional engine builders, and not just the Porsche-owning general public