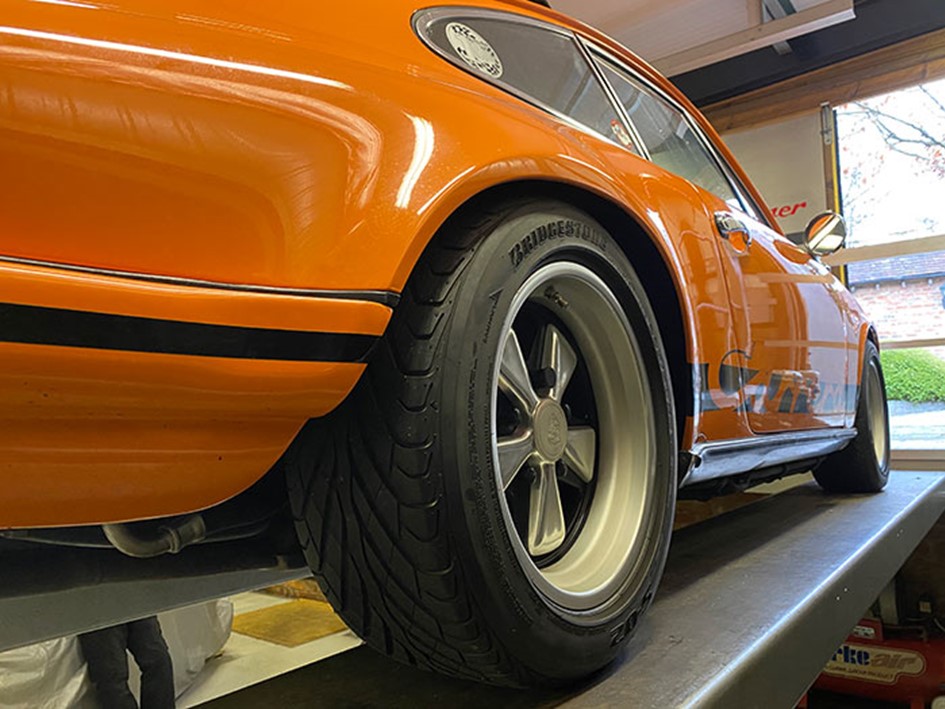 10 Apr 2021
Porsche 911 RS models for sale off market
We have conducted a number of sales recently for clients who are looking to sell their cars discreetly. Often the cars are bought by other customers who value our capability to inspect cars to a standard that is a product of 40 years experience maintaining and restoring these rare models.
This rare RHD example one of just two in Gulf Orange has just found a lucky new custodian - but we have currently have several 2.7 RS models as well as a 3.0 RS, which are looking for new homes off the radar.
Indifferent quality air-cooled RS Porsche are freely available - but if you are after a car which has been inspected by one of the world's leading Porsche RS specialists - talk to us. By appointment you are welcome to visit our workshops and see the cars we routinely work on for collectors worldwide and judge our expertise for yourselves.