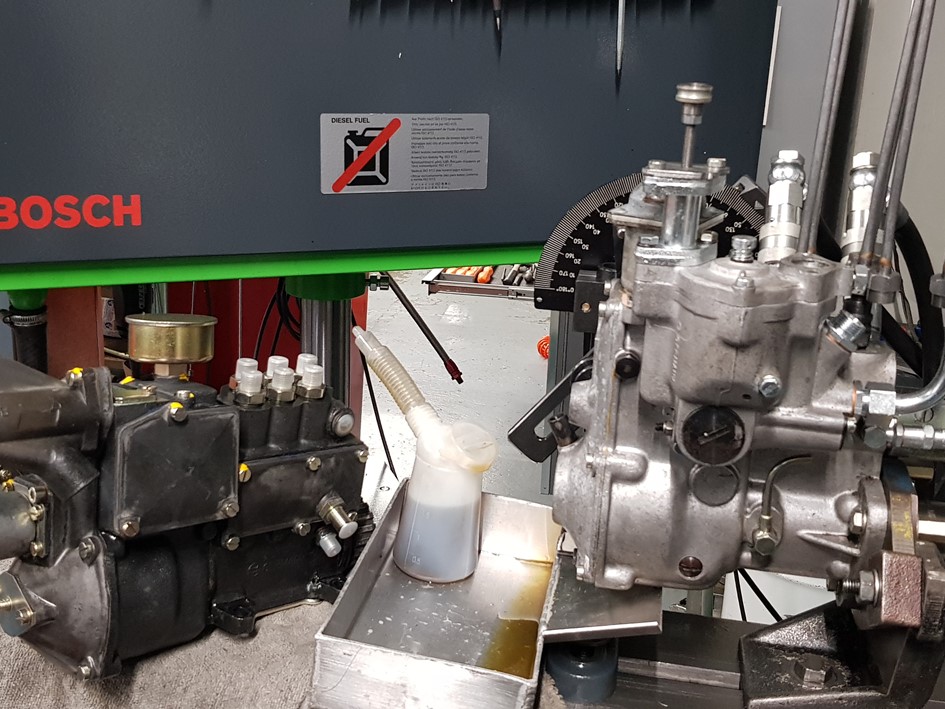 06 Dec 2020
Porsche MFI parts in stock
We are pleased to announce that we now have in stock - more or less all mechanical fuel injection parts for road and race classic Porsche applications.
The parts we can supply from stock, range from complete Bosch MFI units - tested on our unique Bosch test rig - to all the ancillary parts which are no longer available from Bosch, including internal components for governor housings, to all the cold start injection parts.
We are well known for supplying complete MFI systems for a significant number of the original 2.8 and 3.0 RSR models still in active use and now after a significant investment in tooling - we can supply all parts relating to Bosch mechanical fuel injection.
It is not so well known - but we also supply parts and service Bosch MFI for non Porsche applications - including Aston Martin, BMW and Mercedes systems.
Contact us with your requirements.