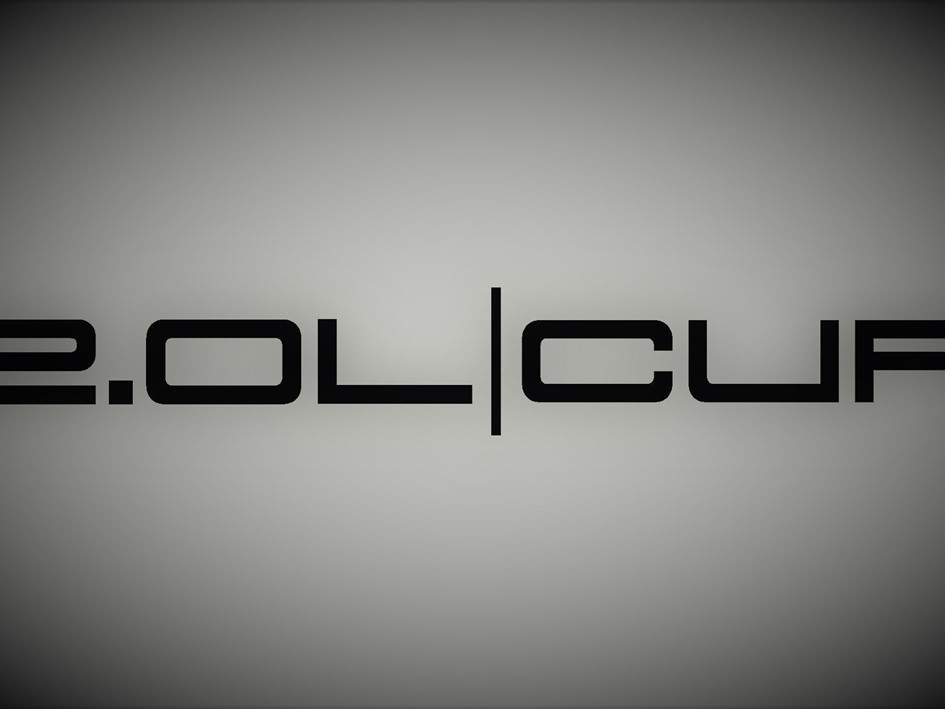 08 Feb 2019
2.0 litre CUP Engine Power
So were coming up to the start of the season for the Motorsport and the Peter Auto 2.0Ltr Cup.
Our engine test facility has seen a flurry of motors coming through and the speculations of CAN YOU GET OVER 200bhp FROM A FIA LEGAL SMALL VALVE ENGINE ! Well we have seen everything from 178bhp upwards and some great torque figures with legal exhausts.
Well having seen several of the engines going together with legal bore sizes and heads that are completely to std sizes i can say yes its possible and with a legal exhaust.
No time penalty for having to run your motor on a Duel non legal exhaust.
The big test is when its in the motor and on track - Lets wait to see who's up front
Happy Racing