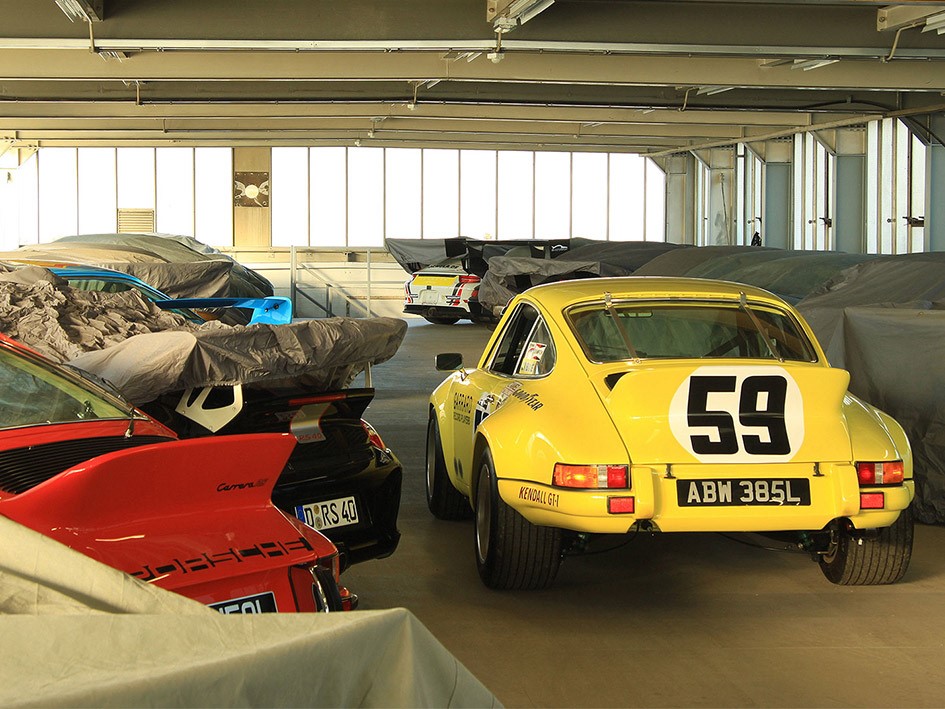 15 Aug 2018
Neil Bainbridge - BS Motorsport - Auto Jumble & Open day 18th August
Auto Jumble & Open day on 18.08.18 from 10AM to 5PM Free Admission
Hoards of air-cooled 911 parts from the south of France has been sorted and catalogued, and is ready and waiting to give life to potentially hundreds of projects. Treasures range from dashboard tops to doors, from carburettors to crankcases, and from exhaust systems to complete engines and gearboxes. There is even a genuine 2.7 RS Carrera motor up for grabs.
Other Porsche specialists and individuals who wish to sell surplus spares can attend.
A three-metre pitch will cost just £50, a six-metre plot £80, or for £120 vendors can have a full 10-metre-long space.
We are also inviting onto the site a number of mobile catering vehicles offering good-quality hot and cold food and drinks.
Enquiries to Nicole Parish Office.admin@bsmotorsport.co.uk