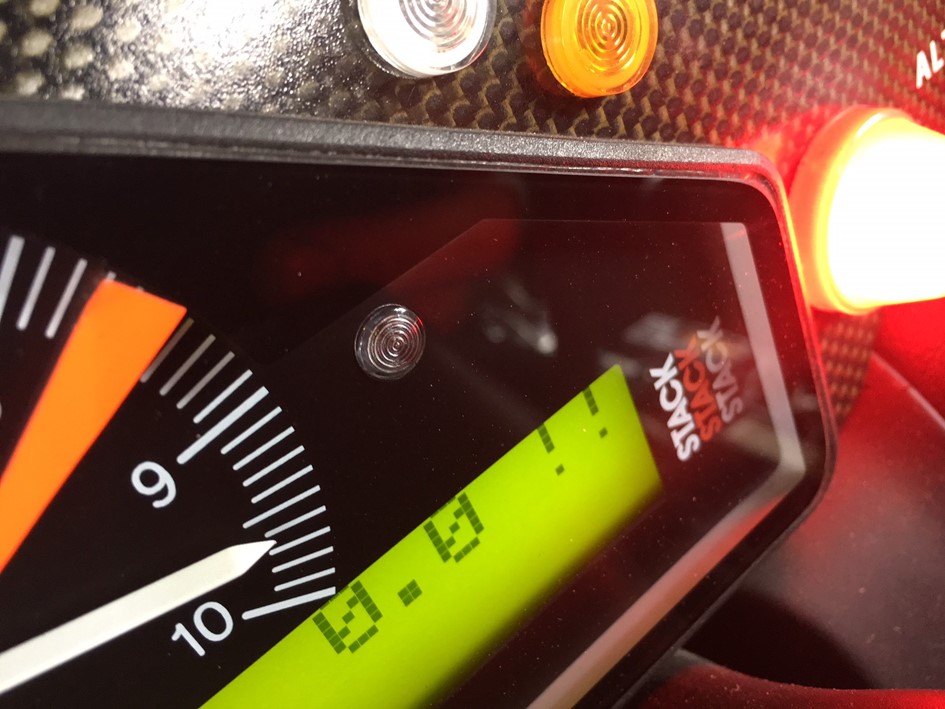 28 Nov 2017
911 engine building - How to build them strong
Back from HSR Daytona Classic 24h and the 996RS stood the test of Revs(!) well and is returning home in one piece.
Slight issues started when the front splitter departed from the bumper and so a trip to the "Home Depot Race Department" was needed. New components from Home Base were fashioned into a new splitter and fitted and we were good to go.
The next challenge was a damaged radiator which after a quick trip to see Cory from Autometrics, resulted in use of a water bleed kit - Job done!
However the telltale from the revcounter tells you it met the challenge of several shall we say "young driver issues !!"
Anyway a great result as you "don't win by not finishing" and we finished in fine form and the car is on its way back intact. Maybe a motor freshen up in order......