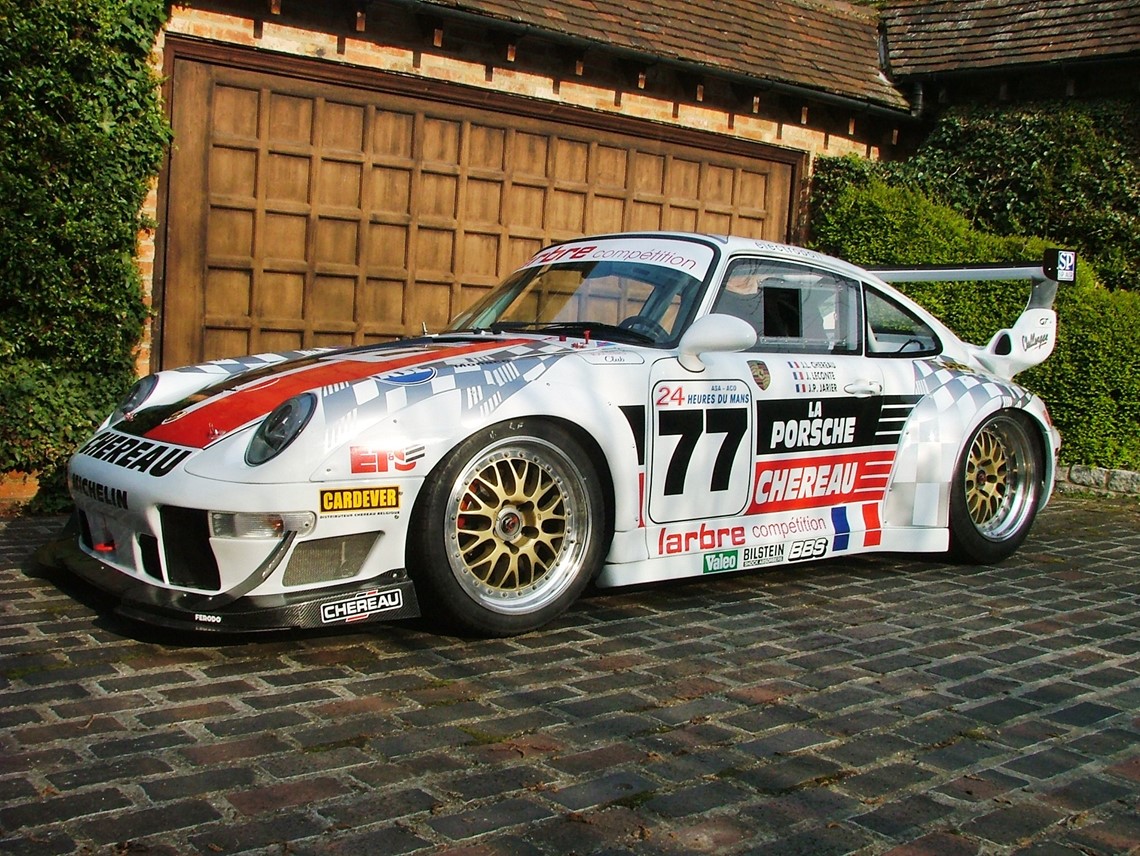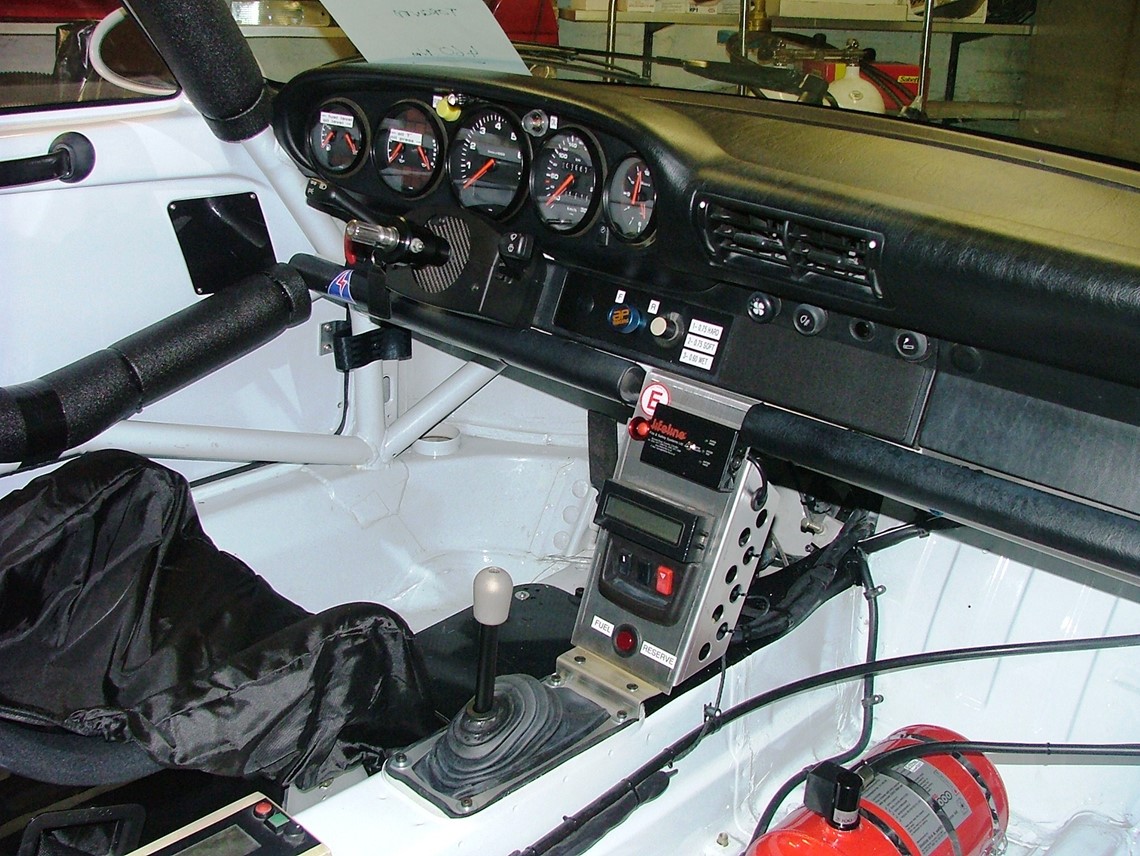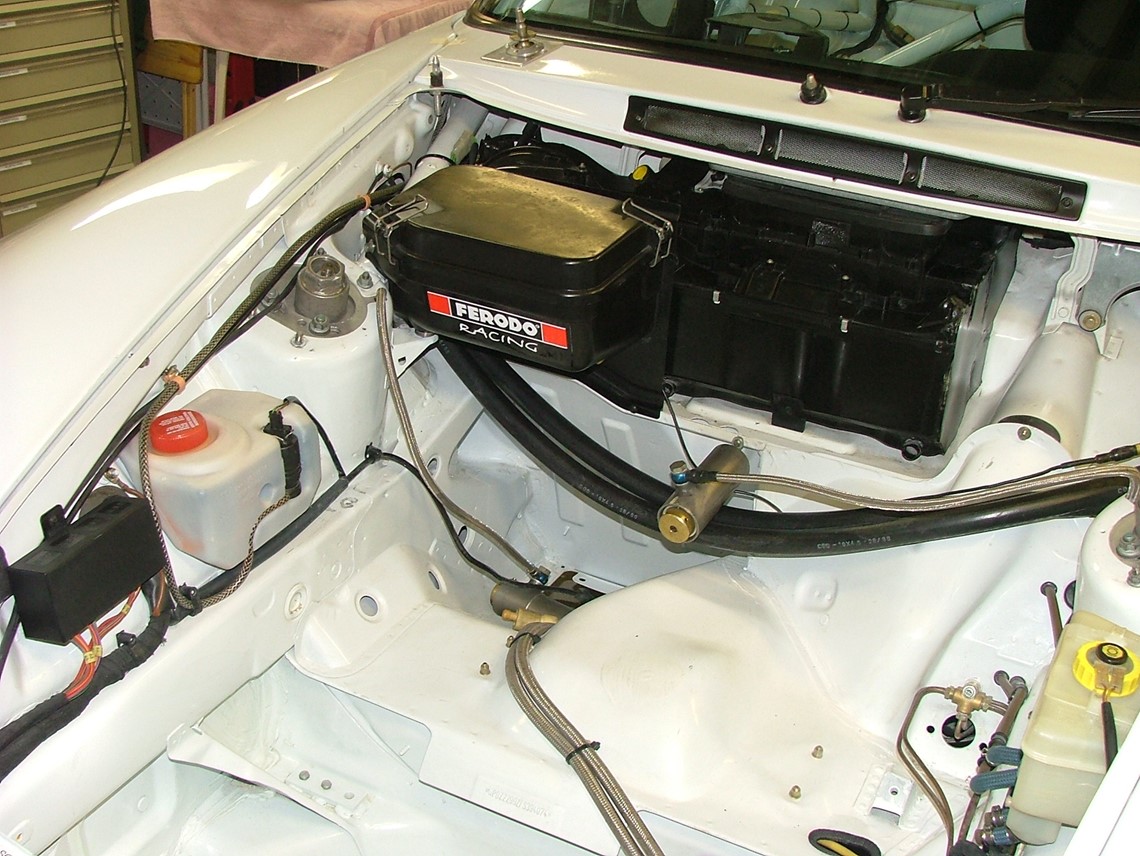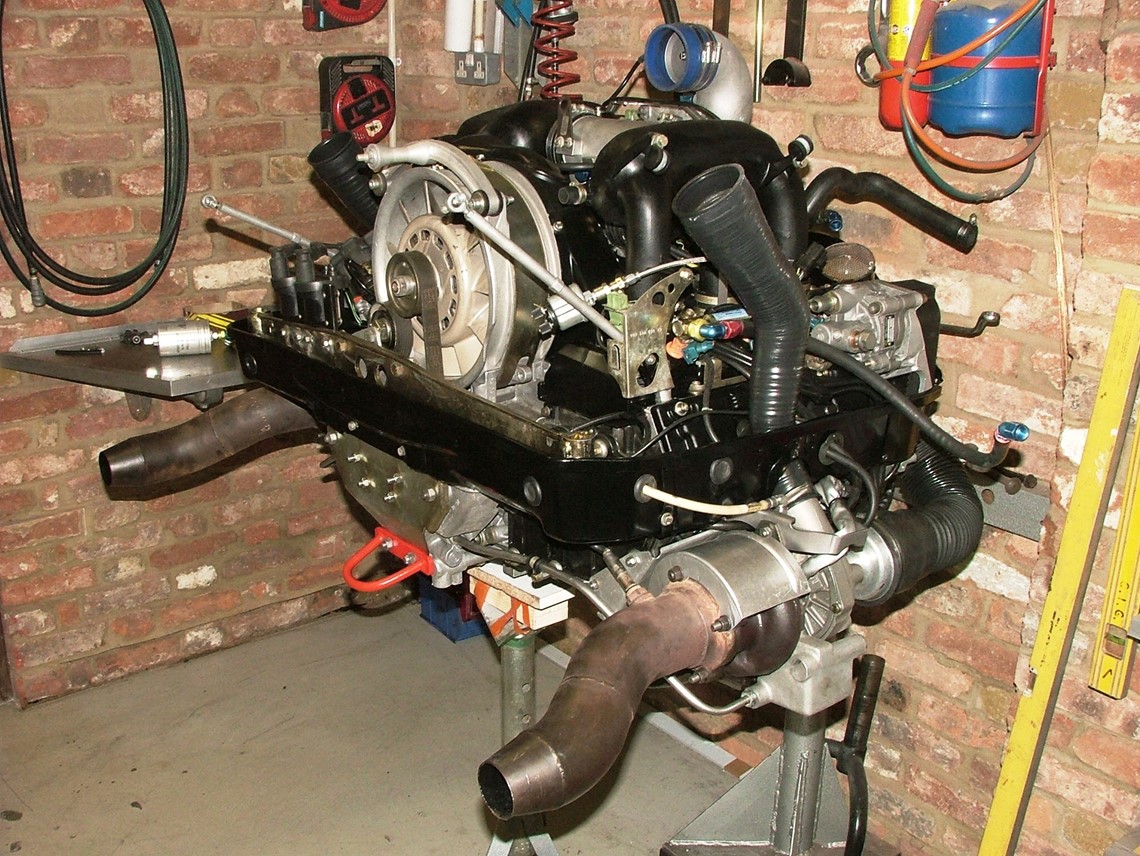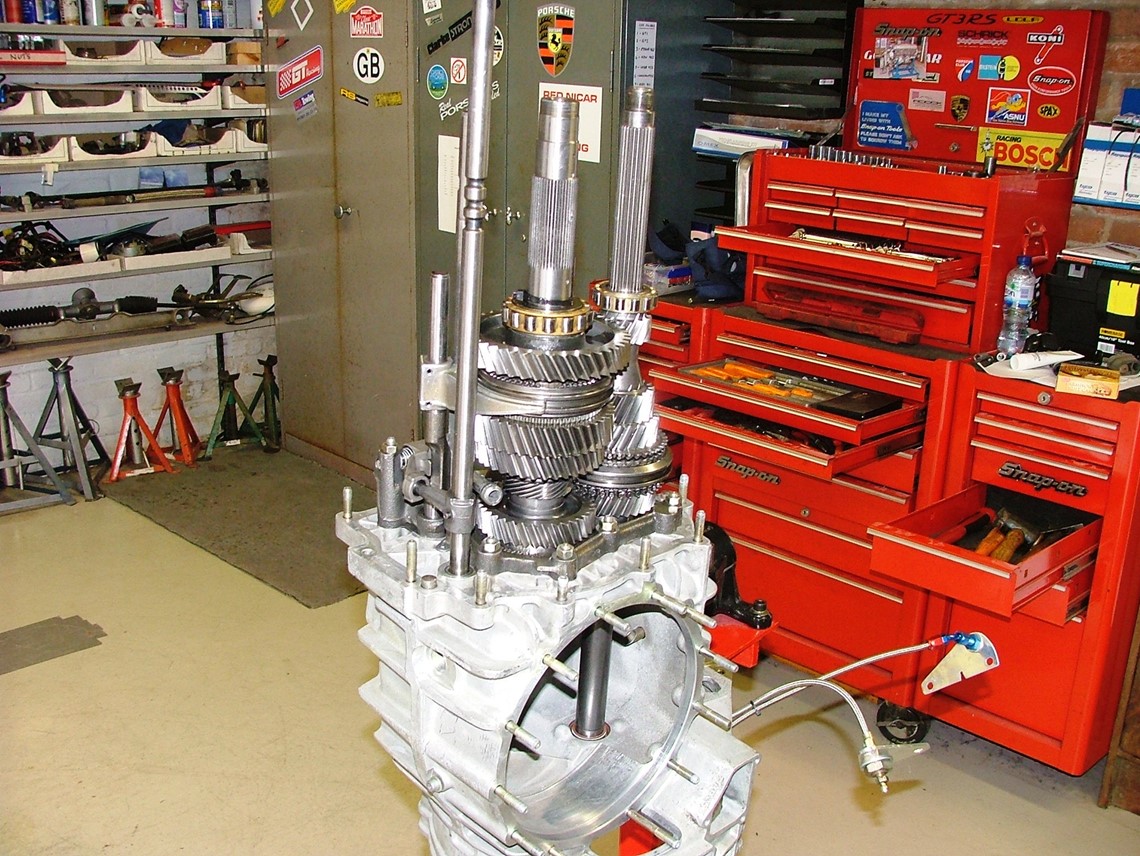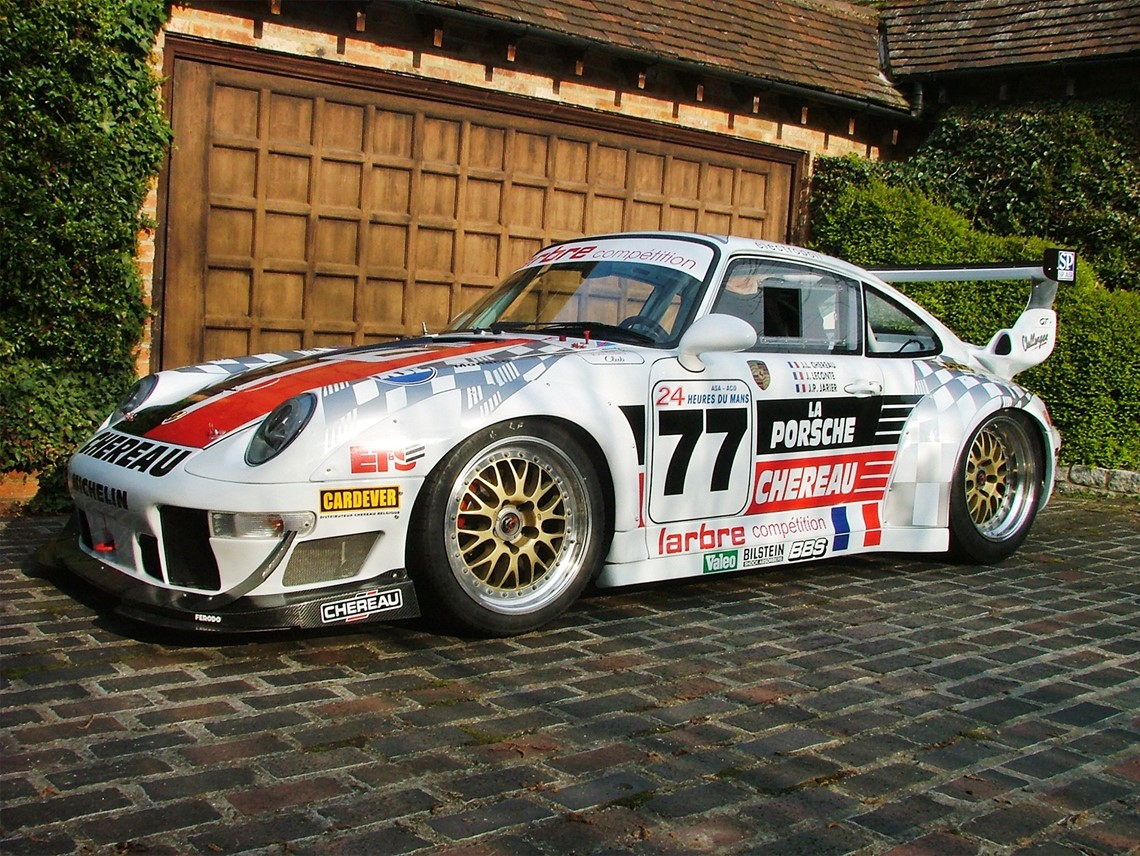 Description
993 GT2 RACE CAR
Chassis Number WPOZZZ99ZTS394074
Factory-built in March 1997
Engine # 61T20712 Original for chassis
Raced 1997 24hour LeMans Car #77 - Jarier / Chereau / Leconte Suzuka
Japan 6th FIA GT Goueslard / Chereau / Laconte Zhuhal
China 8th FIA GT Malcher / Goueslard GTR Jarama
98 5th Pareja / Chereau
Raced 1998 24hour LeMans Car #60 Jarier / Rosenblad / Donovan FFSA GT 3rd Place Goueslard / Sourd
Raced 1999 24hour LeMans Chereau / Goueslard / Yver
Car is in the condition shown in photos taken at Autosport show 03 / 04 Car has just had fitted new carbon rear arch extensions and rear bumper, some spares Engine has approx 12 hours on it [not verified on logging] Astratech Data logging.
Fuel cell replaced 03 [ATL] as was seat and belts / extinguisher.
Test can be arranged
Purchase pays all related costs and 5% of reserve price if sale is not concluded.
Car Now Restored back in to its original 1997 Livery
Engine Rebuilt and un-used other than Dyno test and Porsche Filming at Silverstone
Gearbox Rebuilt including new CWP
Specification
Trim:

White

Colour:

GP White

Year:

1997

Price:

SOLD