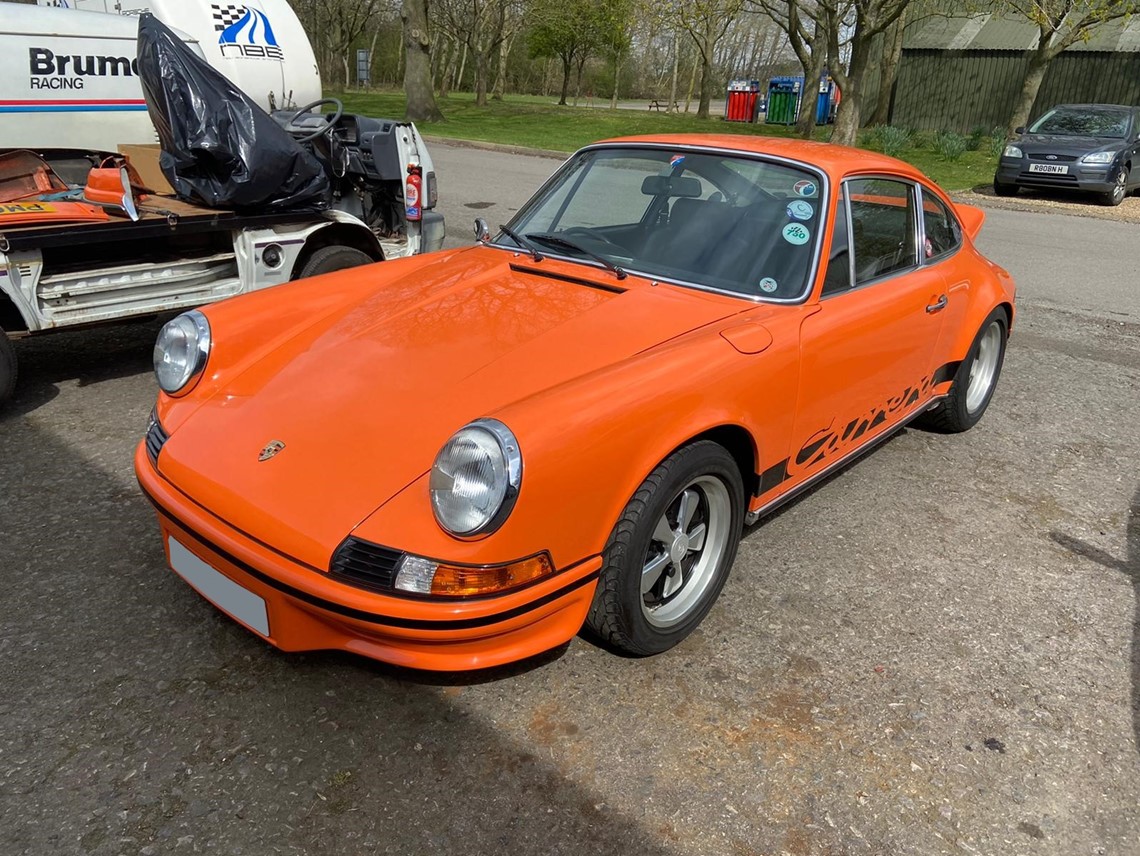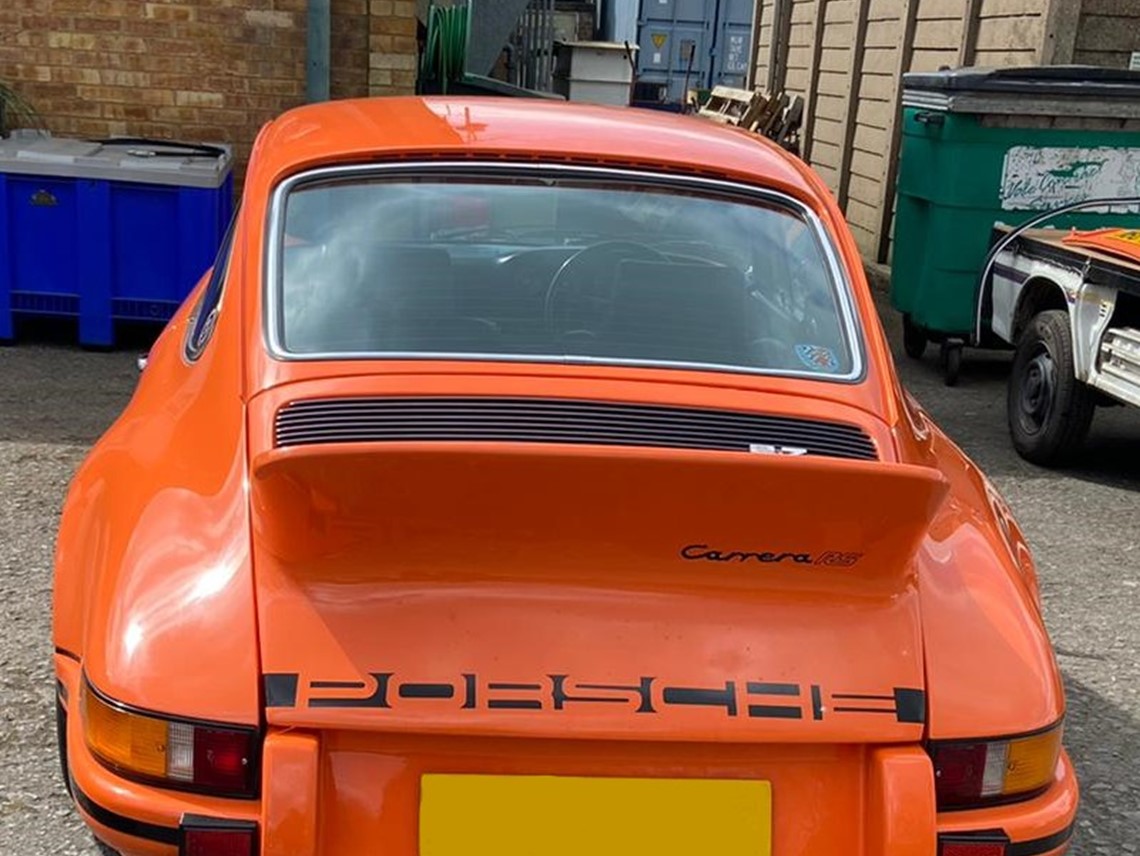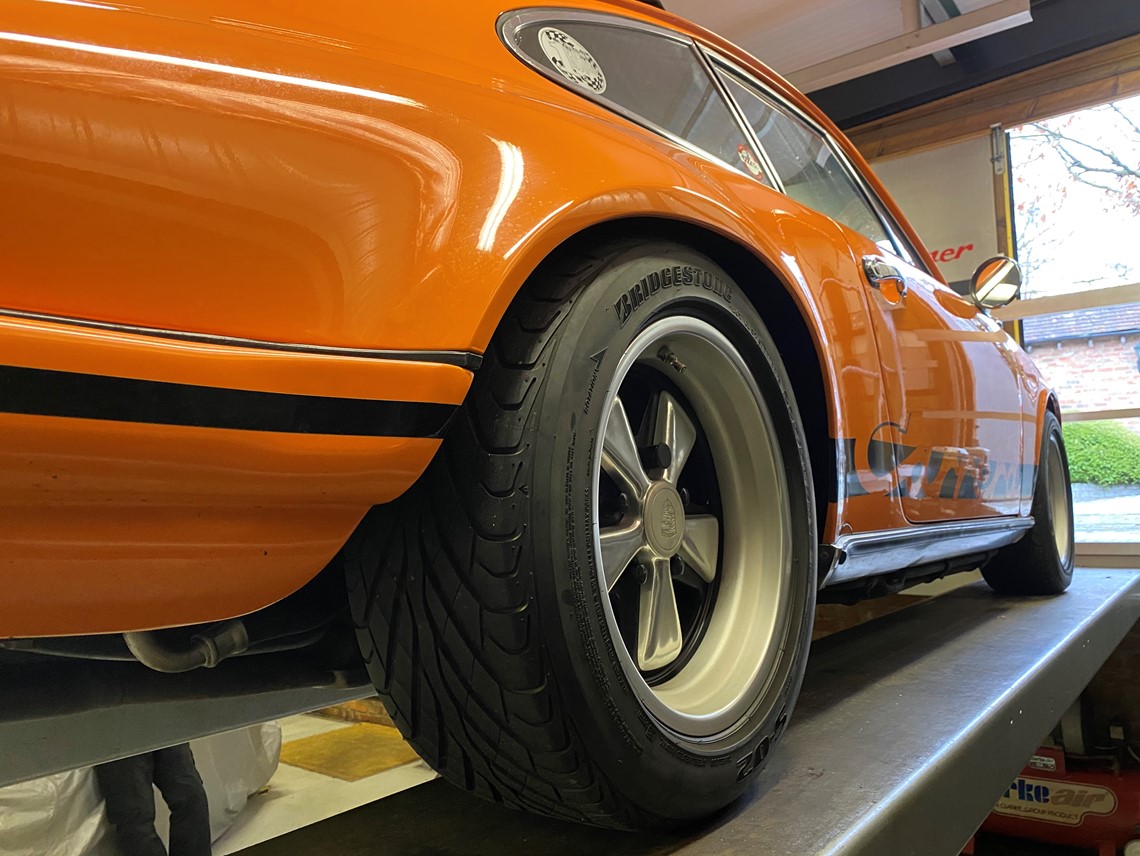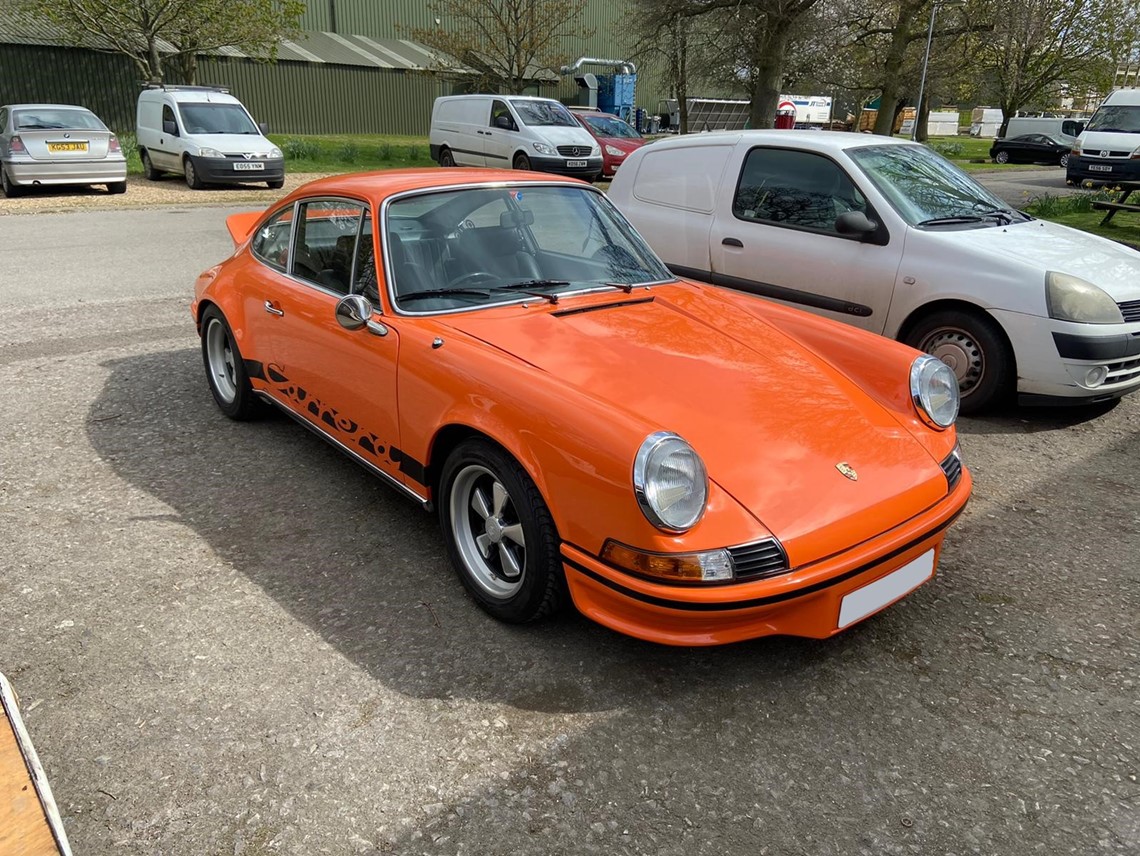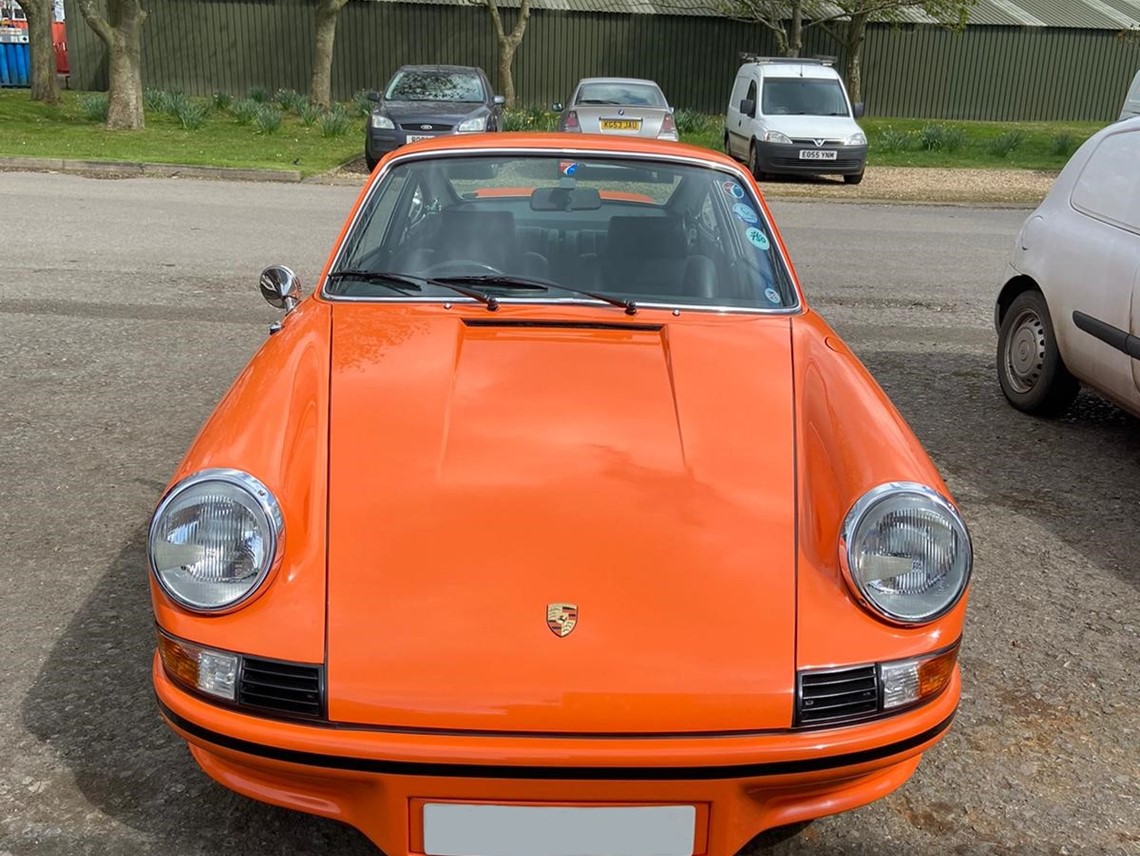 Description
Find me an immaculate original RHD 2.7 RS - that was the request and so we got to work!
We found our customer this example - 1 of 2 RHD in Gulf orange and after an inspection in Gulf orange we concluded the purchase.
The car is in our workshops undergoing to preparation to make it perfect and will shortly join an enthusiastic collector.
We routinely find special RS, RSR and ST models for collectors and currently have 4 examples for sale - lightweight, touring, 2.7 and 3.0 - all off-market and discreetly for sale.
If you are looking for something special in this market - we look after a number of cars that are for sale which are not on the open market
Specification
Trim:

Black

Colour:

Gulf Orange

Year:

1973

Price:

SOLD