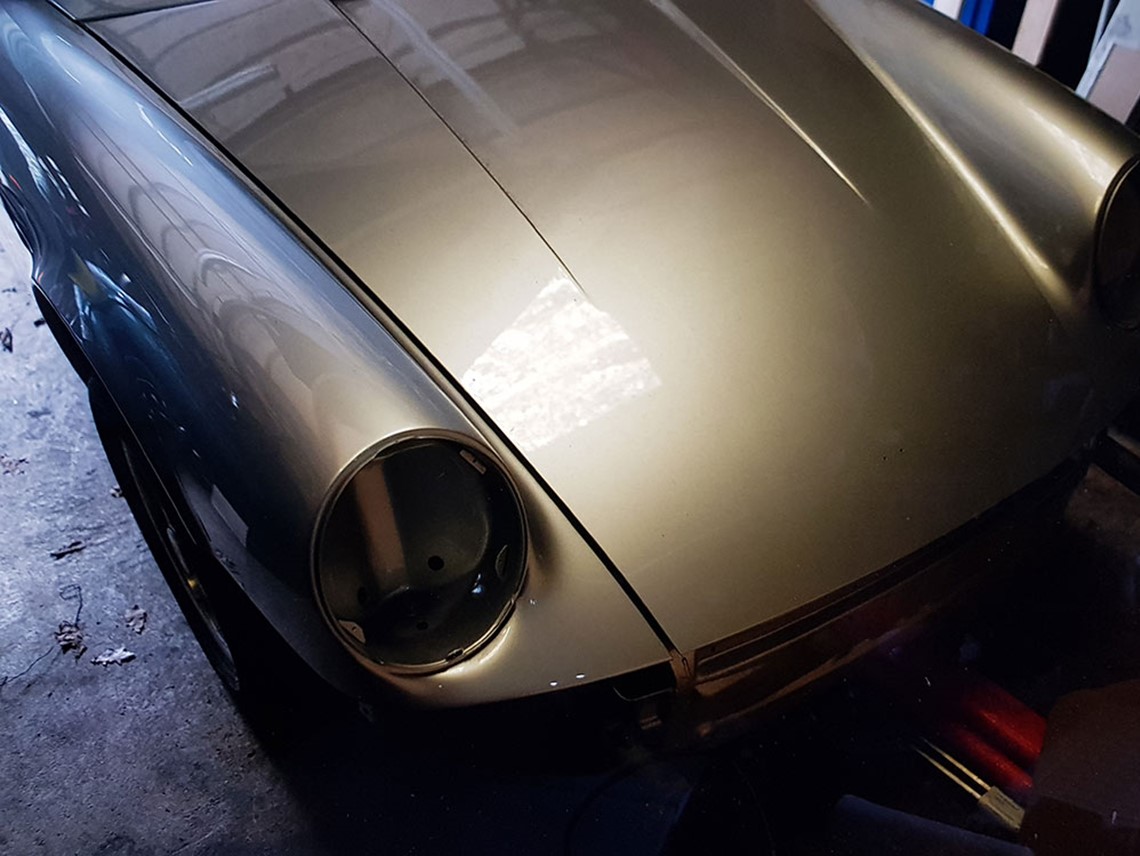 Description
A genuine 1974 Porsche 911 2.7 Targa.
A California car - unregistered in the UK - but has all documentation and duties paid.
Remarkably original and complete - still has ORIGINAL yellow chalk build number on top of dash!
Body subject to £45k + expenditure with full repaint.
Needs running gear refinishing to complete - 3 months work.
Was acquired as a powertrain evaluation project - but has been decided it is too original to modify.
Owes the previous owner in excess of asking price in bodywork alone - would make an easy restoration project - i.e mechanical work and assembly to finish.
The car is owned by us and we can finish the car in 3 months or you can take it away and complete it at your leisure - a rare opportunity!
Specification
Trim:

Black

Colour:

Silver

Year:

1974

Price:

POA