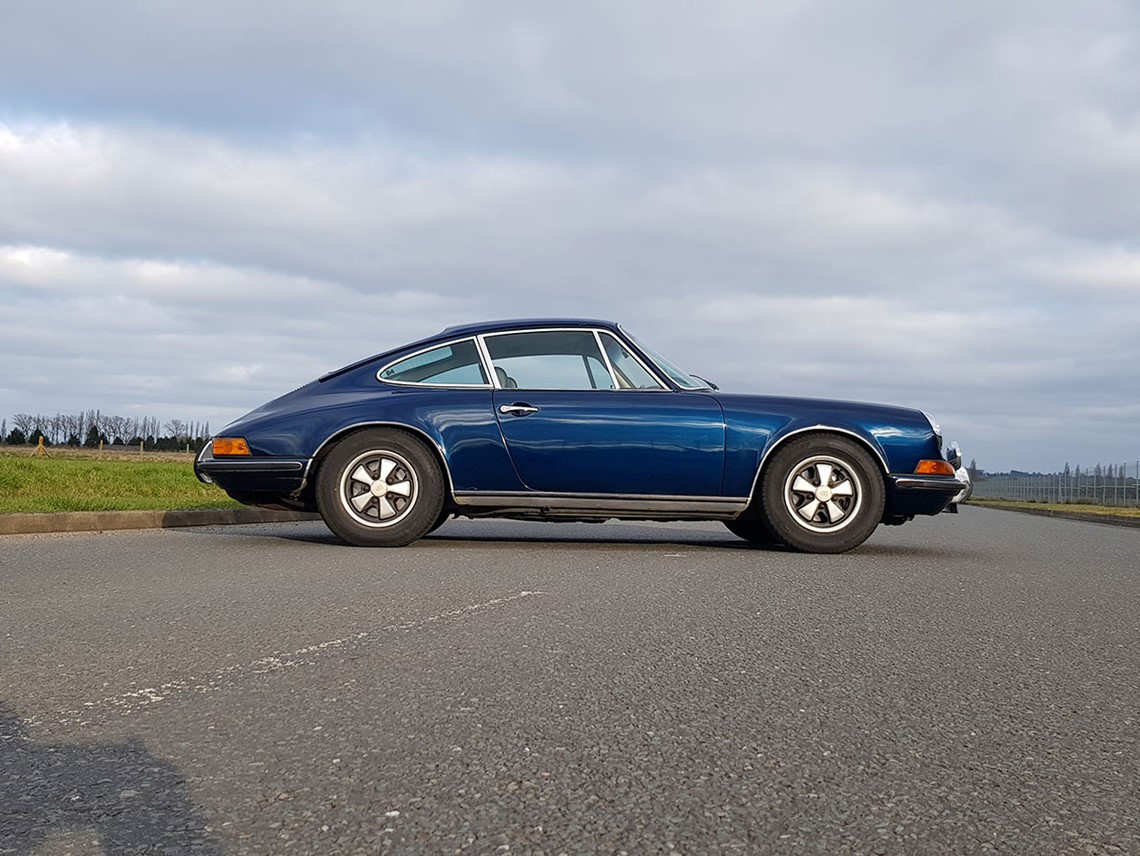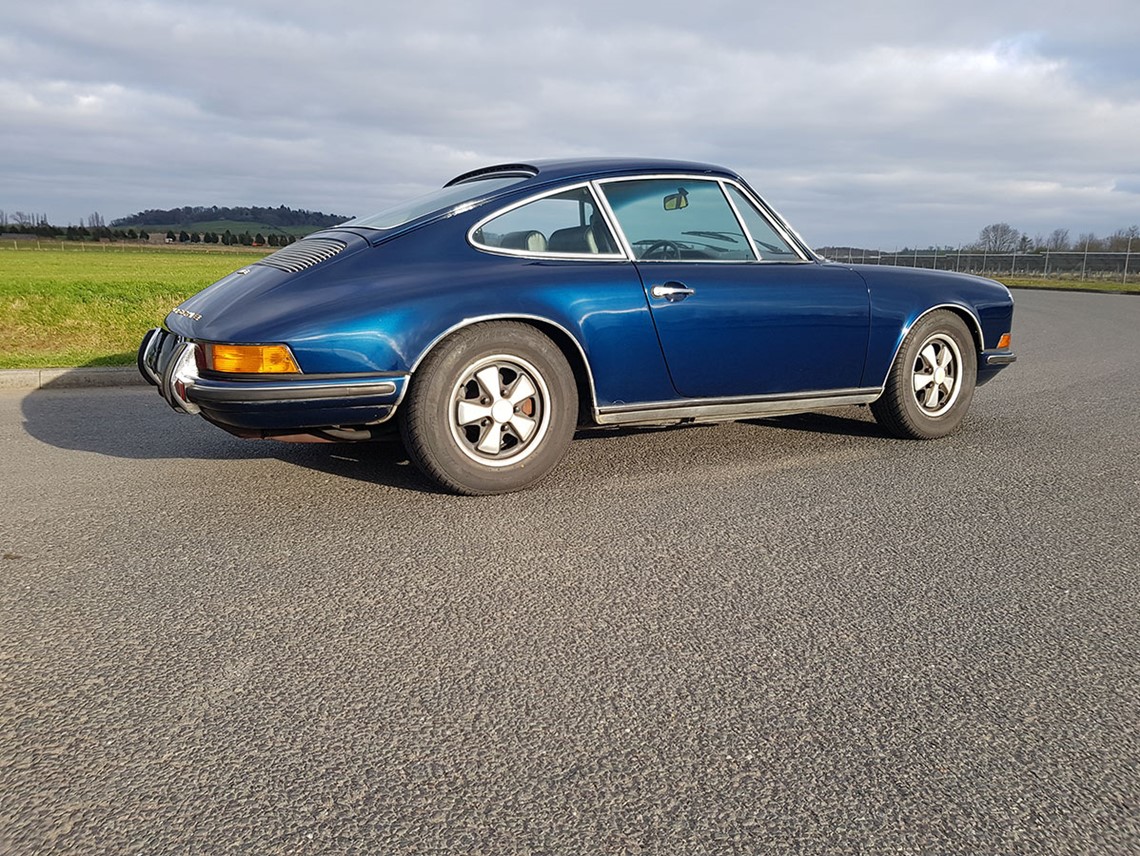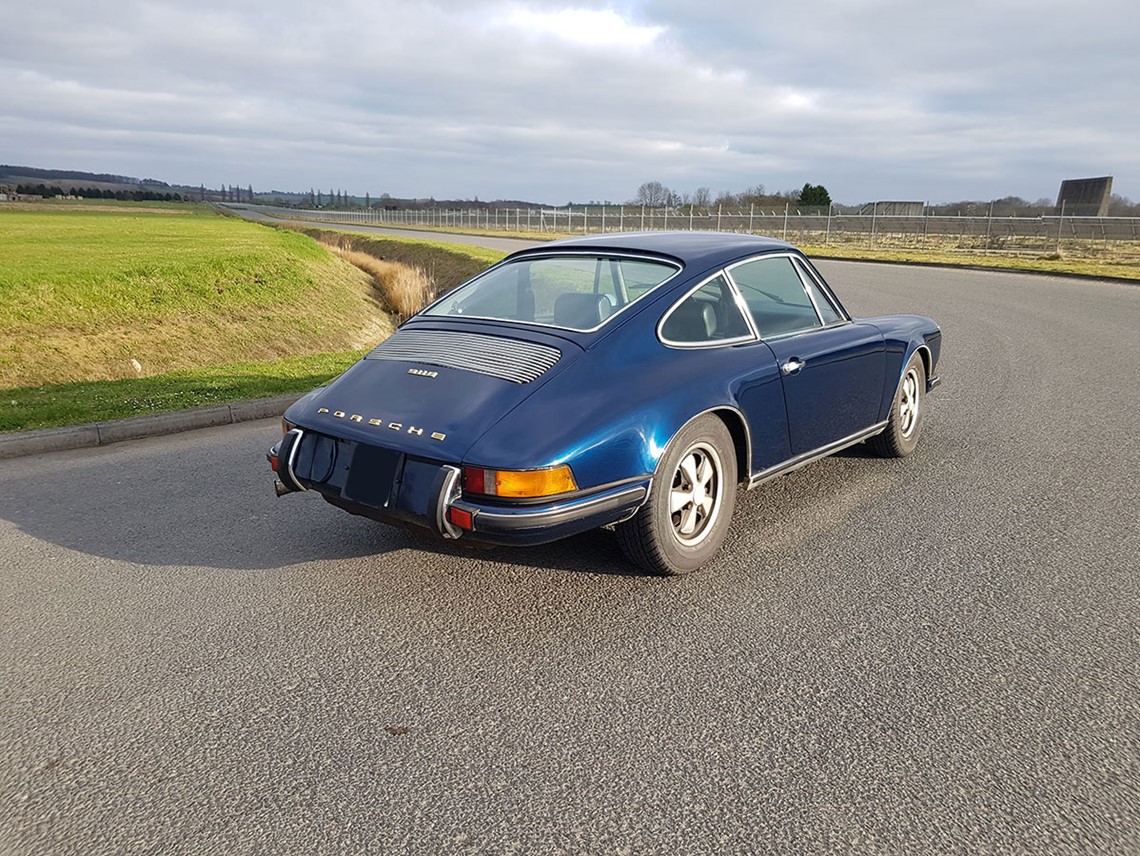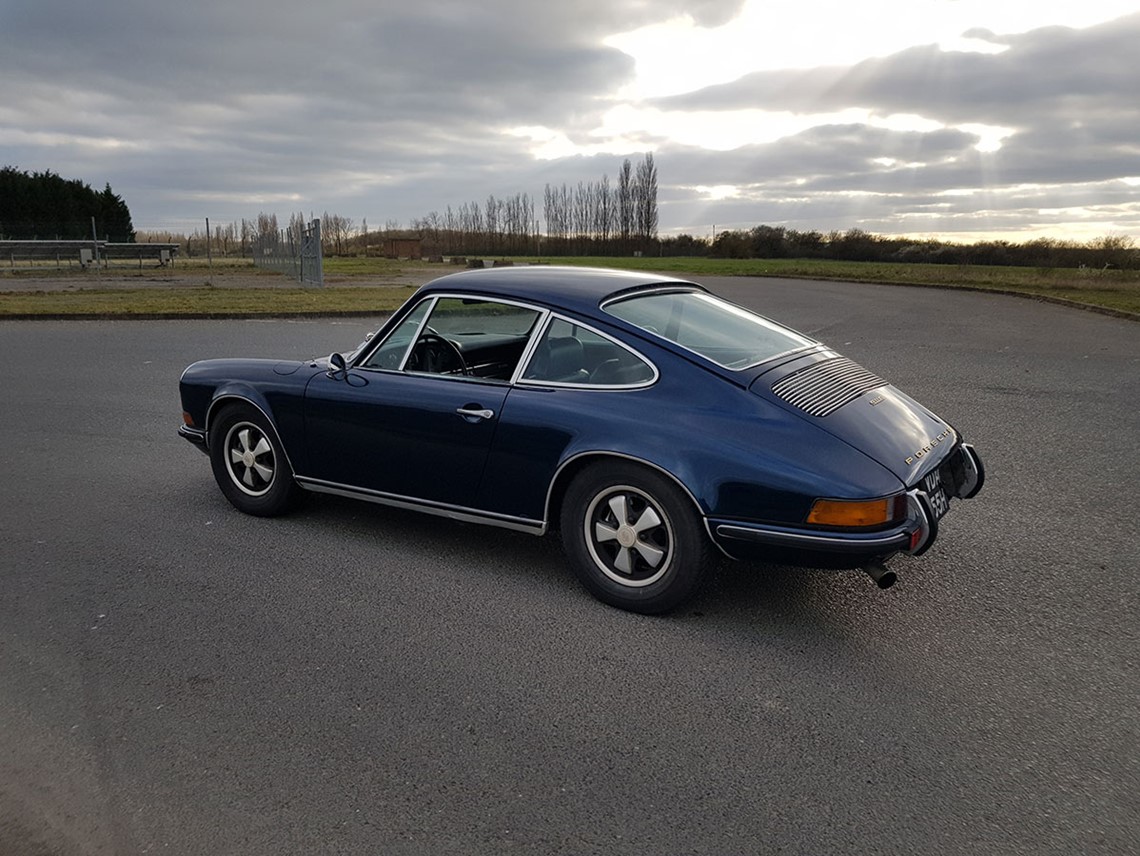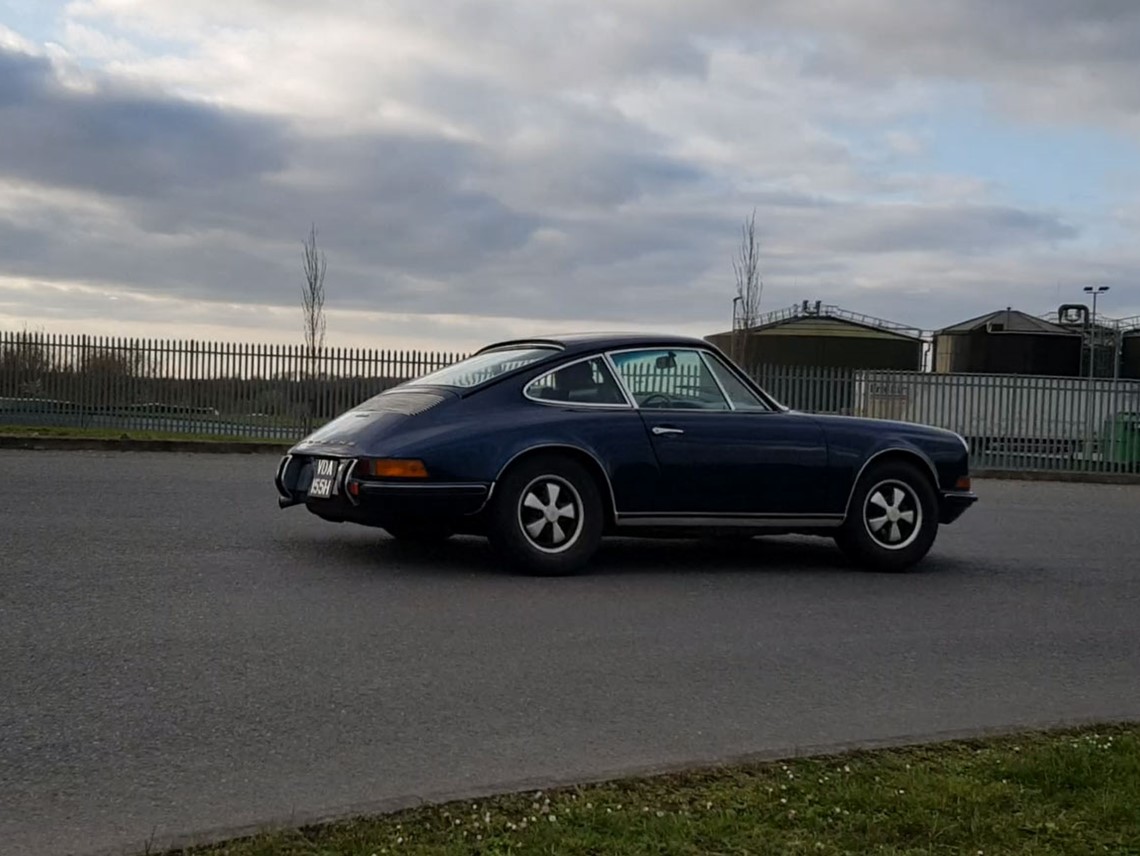 Description
A LHD car - the vehicle is completely original and has no rust - presented in the desirable colour combination of Albert Blue with Black trim.
Just 2 owners - supplied new by Porsche Madrid to a decorated US pilot - who kept the car for 44 years untill he was no longer able to drive the car - whereupon he would start it up once a month untill he decided to pass it on to a new custodian.
To quote the current owner and a good longstanding customer of ours:
"I can't find all the original emails, but Tom Vogt, the original owner was an American airforce pilot - he flew the Phantom. After doing doing 2 tours in Vietnam, they sent him to Madrid for a European tour. He walked into the Porsche showroom in Madrid, saw the car and declared - "I'm buying that car!!". He paid the deposit there and then. He bought the car, shipped it back to Atlanta, after which it accompanied him around the American airforce bases he was posted at. The stickers for the Airforce bases are still on the front bumper. He drove it until he felt too old and then dry stored it, running it once a month. I then acquired the car."
The current owner - who is a long term Porsche enthusiast with several other models in her collection, acquired the car in 2014 after a lengthy search for a highly original 911 2.2. Upon purchase in Atlanta, Georgia - she drove the car to New York to be shipped back to the UK.
It has been stored at BS Motorsport since it was imported in climate controlled storage in 2014 and is currently SORN'd and MOT expired on the 9th of January 2021 - although the vehicle will be sold with 12 months MOT. The speedometer indicates 93621 kms/58173 miles and despite being presented for MOT's since 2014 - which it has passed each time - it has not been driven.
The car's history is well documented and even comes with it's original sales invoice from the Porsche importer - Porsche Madrid as well as maintenance booklet and lots of other paper work.
The car has all the correct original numbers stamped in the right places and is fully matching numbers. There is no rot - which is clearly a function of the car living in a temperate climate and clearly cossetted throughout it's life.
We have just taken the car out of storage, checked fluids and intended to give it a quick run around the block - which soon became an extended test drive where we were soon warming to the task :) We can categorically confirm the car drives beautifully, sounds wonderful and pulls strongly in all the gears!
A lovely example of what is increasingly hard to find - a genuine Porsche 911 2.2 E which is unrestored and as it left the factory. We have not done a thorough sales preparation yet - but even now you can see what a solid genuine lovely old thing this is. It just needs a sympathetic new owner to preserve this car - hopefully as it is - far too good to be fully "restored" - although we would happily undertake some preservation activity, to enhance what is a really special "survivor".Not to be confused with "restored" cars on the market.
Go and find another car which is this original!
Specification
Trim:

Black

Colour:

Albert Blue

Year:

1970

Price:

POA