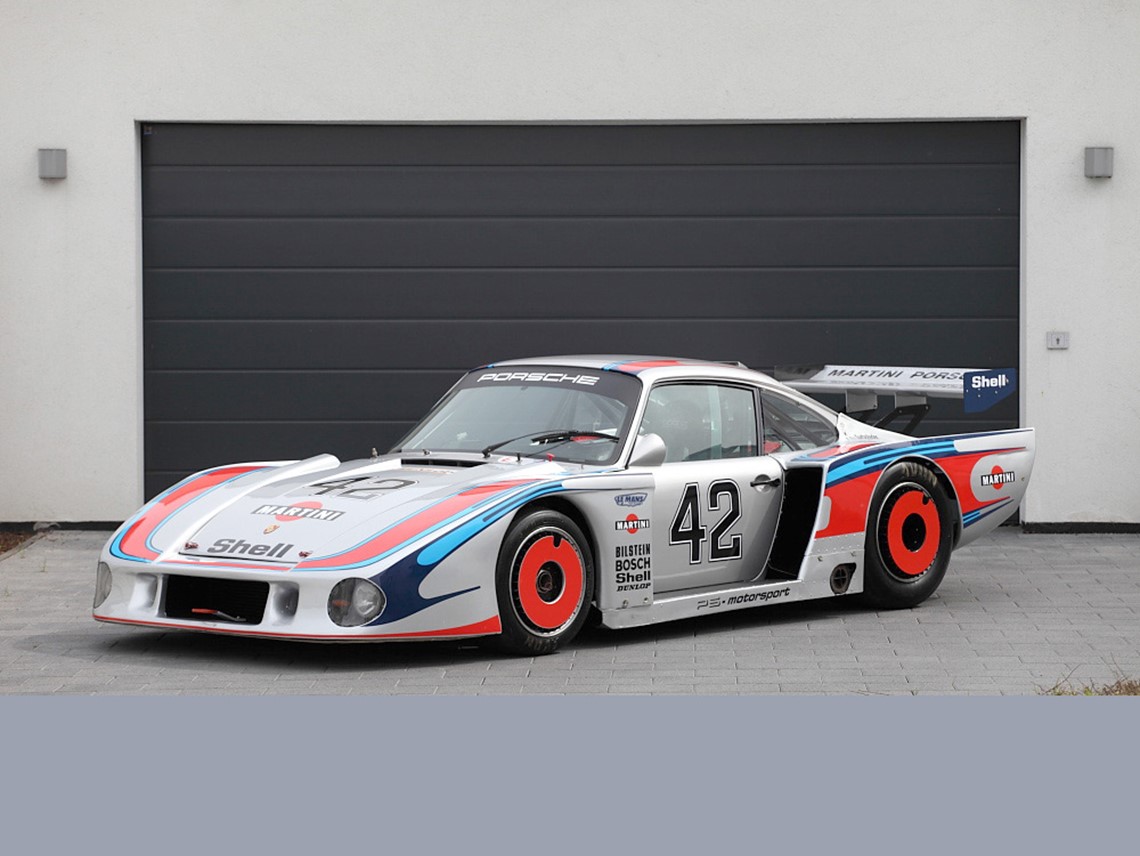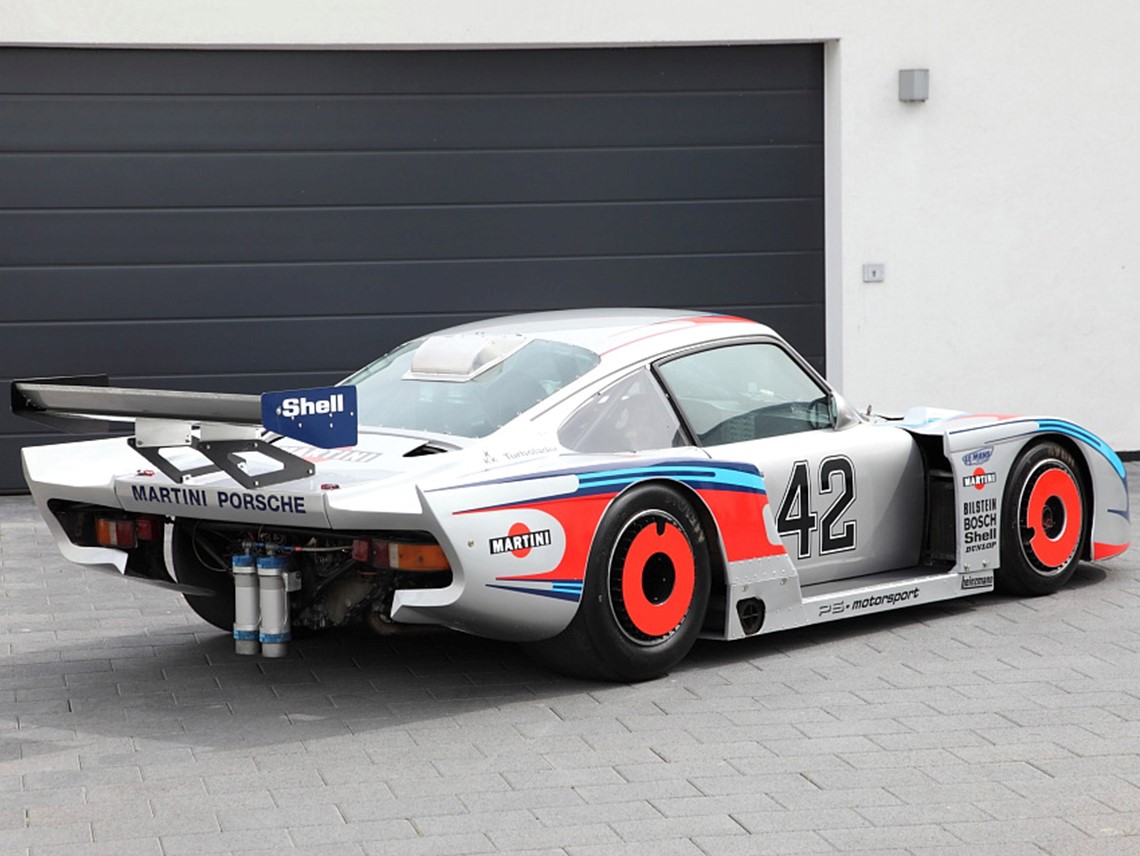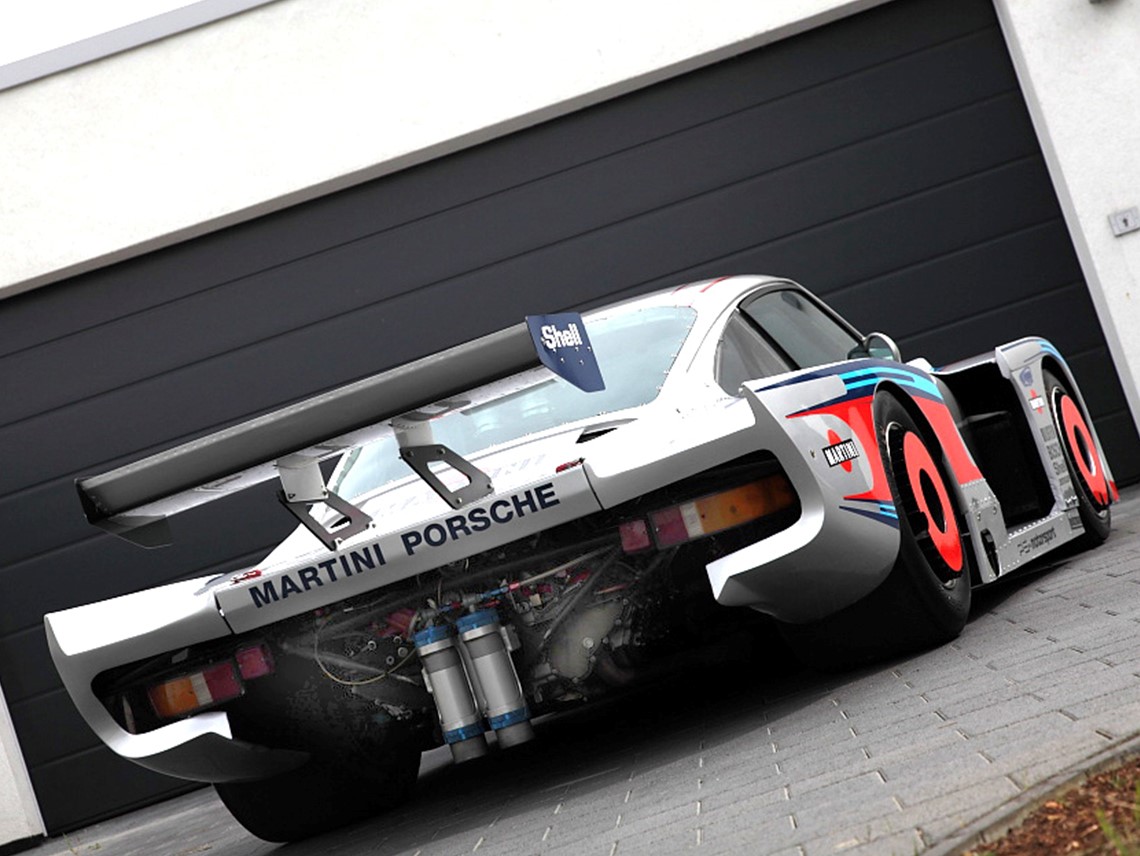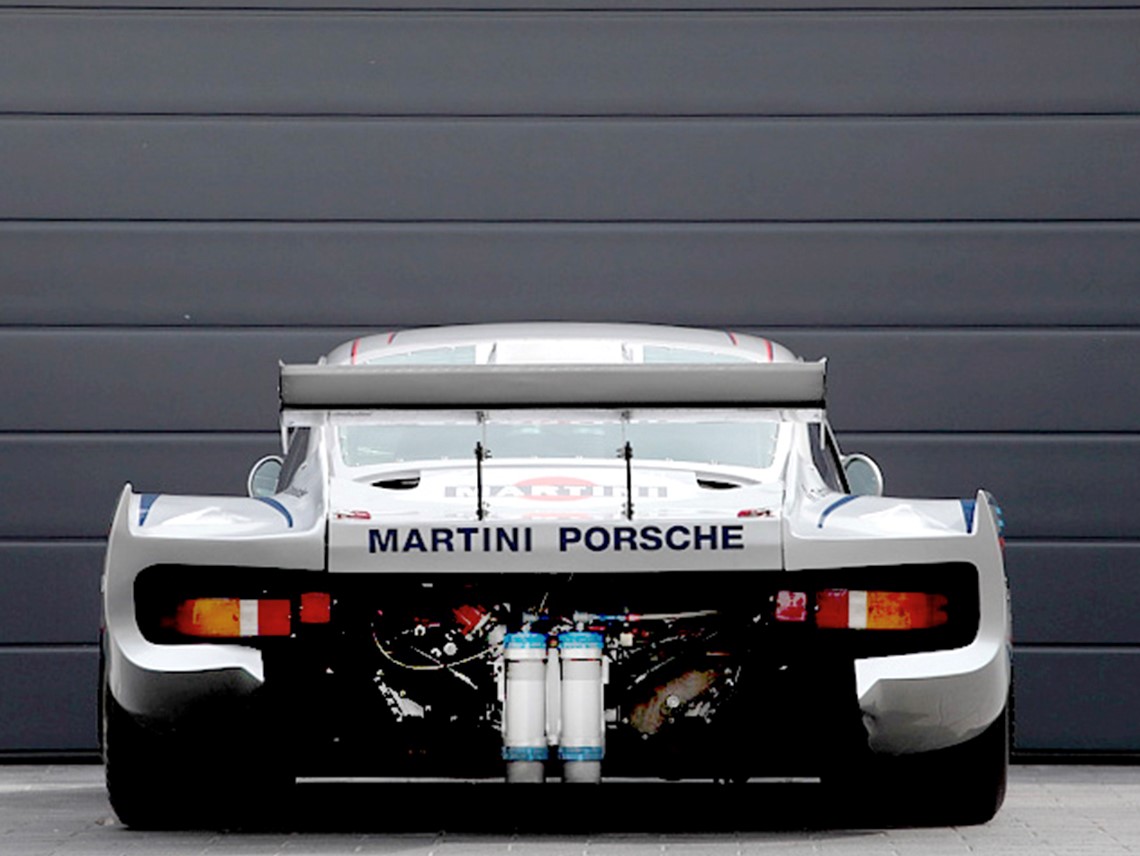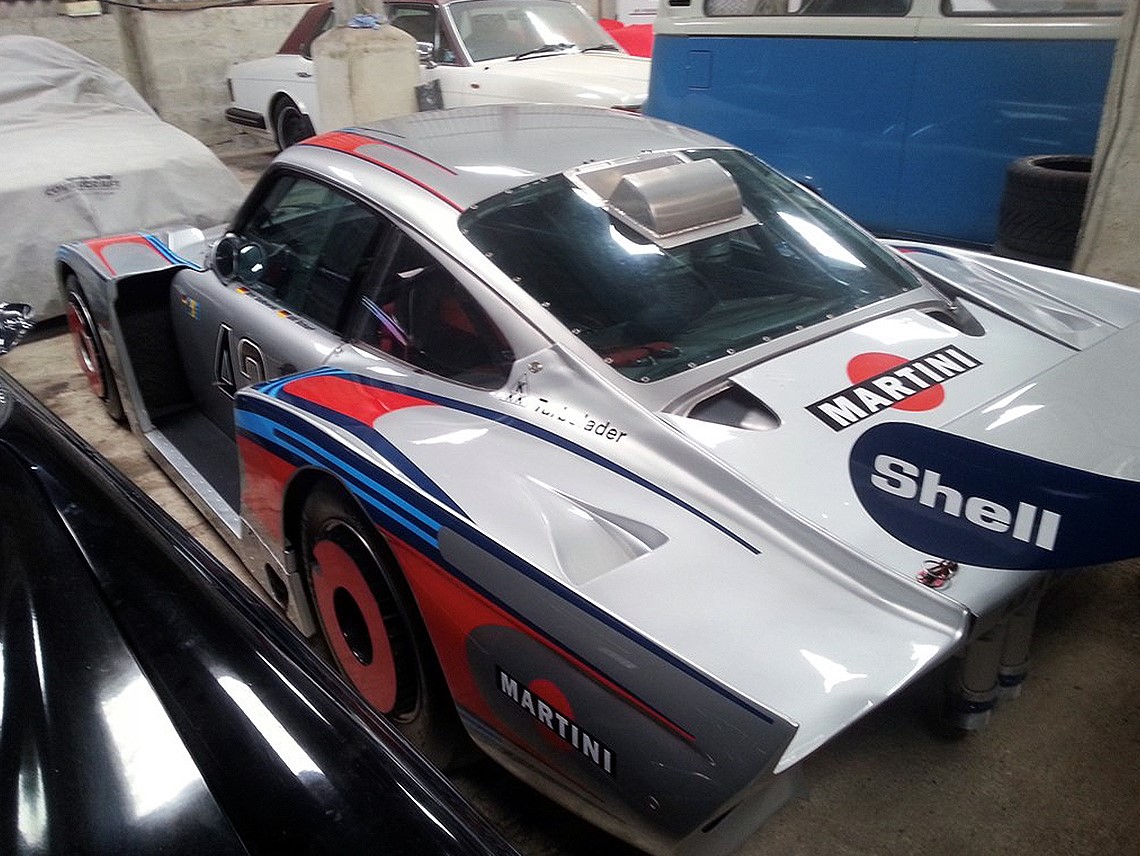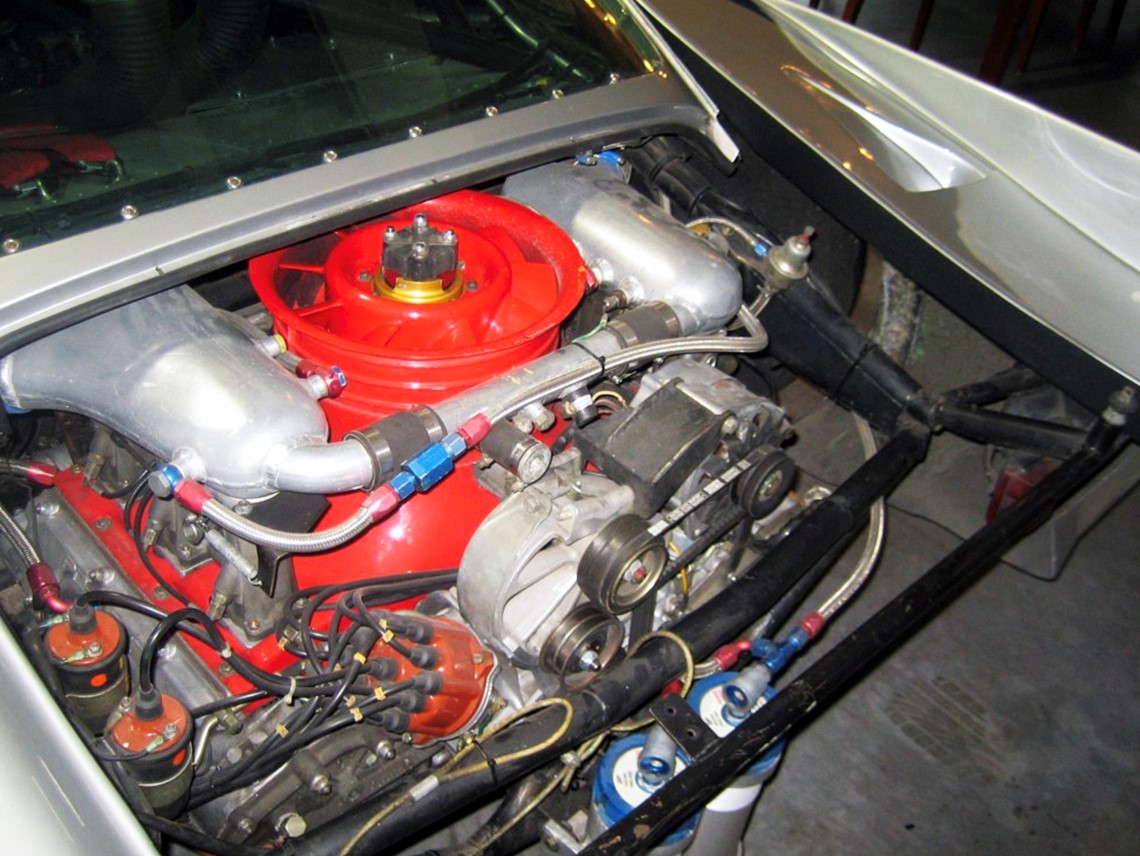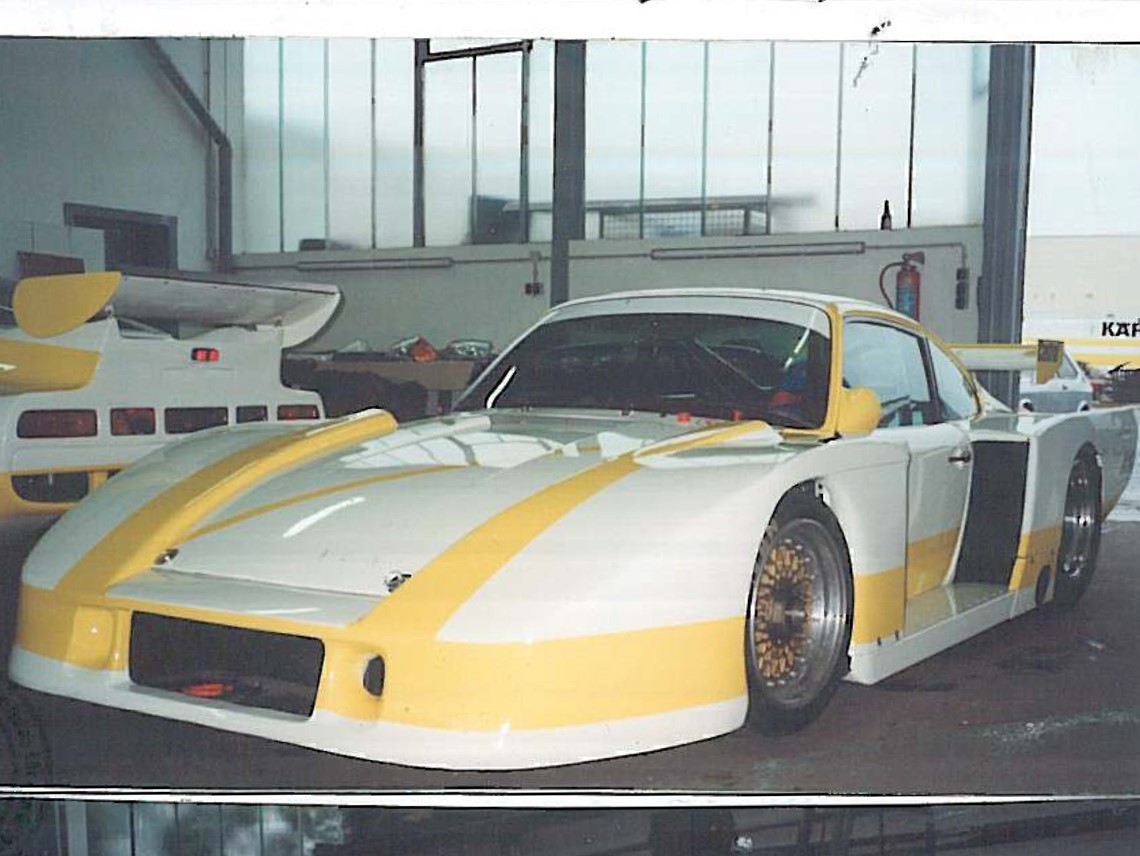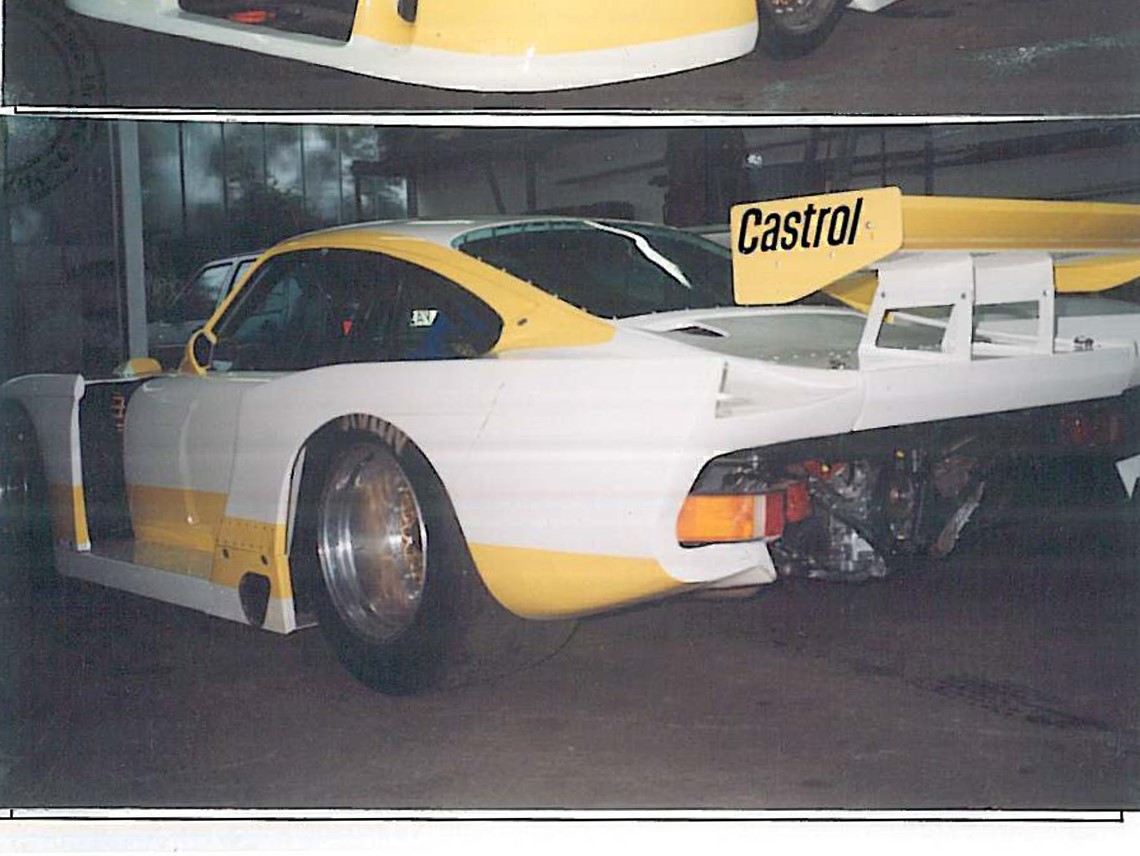 Description
1982 Porsche 935 K4 - DP Motorports
Period racecar built by DP Motorsports. Wagenpass and documentation of race history. 2.8 Twin Turbo engine with reputed 680 PS. Ideally needs restoring to it's period Karcher livery where doubtless the car would be a desirable historic racecar eligible for all the big events.
DP did the Kremer bodywork since the 2.8 RSR days and they probably built more 935's than any other outfit.
Neil drove this car at Anderstorp many years ago and confirm it's potency. After first hand inspection we can also confirm the car has lots of factory parts - the value of which exceed the asking price for this exciting historic racecar.
Specification
Trim:

Colour:

Year:

Price:

SOLD